We will post all of the advice we receive on the Corona Virus, from Official Sources on this page.
oooo0000oooo
Coronavirus in Scotland
To help protect yourself and others:
Further information and daily updates can be found by following THIS LINK to the Scottish Government website.
oooo0000oooo
Inverclyde Council Daily Update.
This is a large update from Inverclyde Council and is available from their website Here.
ooo000ooo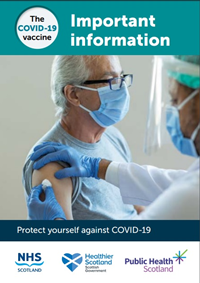 oooo0000oooo
CORONAVIRUS ADVICE FOR EQUESTRIANS
The community council has been asked to circulate this advice.
Please read our information and advice for our members and horse owners during the Coronavirus (Covid-19) outbreak.
https://www.bhs.org.uk/advice-and-info…/coronavirus-covid-19
oooo0000oooo
oooo0000oooo
oooo0000oooo
oooo0000oooo